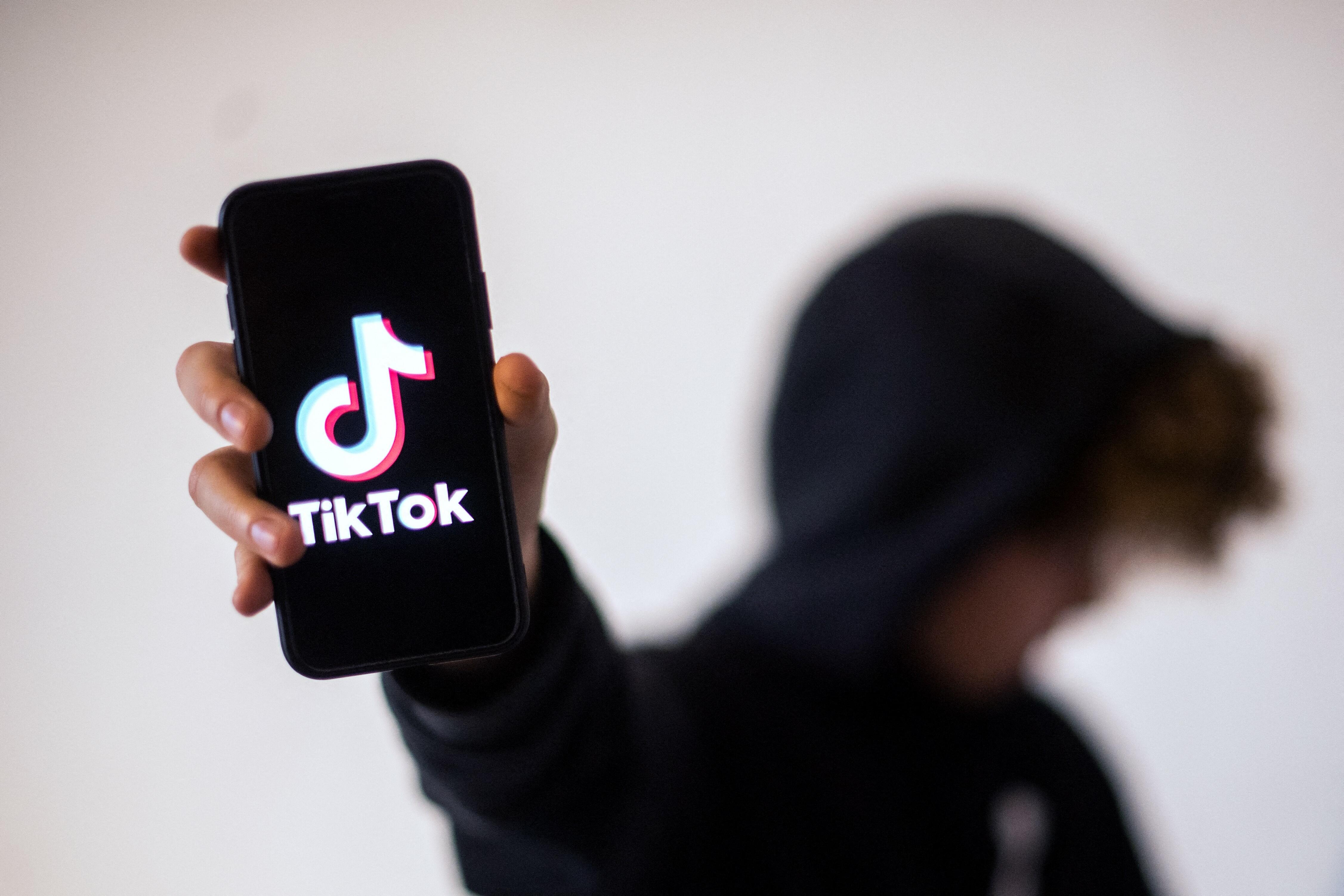 TikTok is setting limits to how much time young people can spend on the app.
The company announced that it will limit users under the age of 18 to just 60 minutes per day.
Once that limit is reached, teens will have to enter a passcode to continue using the app.
If the 60-minute limit is reached, teens will be prompted to enter a passcode in order to continue watching, requiring them to make an active decision to extend that time. For people in our under 13 experience, the daily screen time limit will also be set to 60 minutes, and a parent or guardian will need to set or enter an existing passcode to enable 30 minutes of additional watch time. (TikTok)
The new feature, which should be rolling out in a few weeks, isn't about TikTok controlling how long teens are on the app. Instead, it's about "being more aware of how we spend our time [because it] can help us be more intentional about the decisions we make."
This is actually something I could use -- most of us could. Checking the screen time log on my phone can be a horrifying experience.