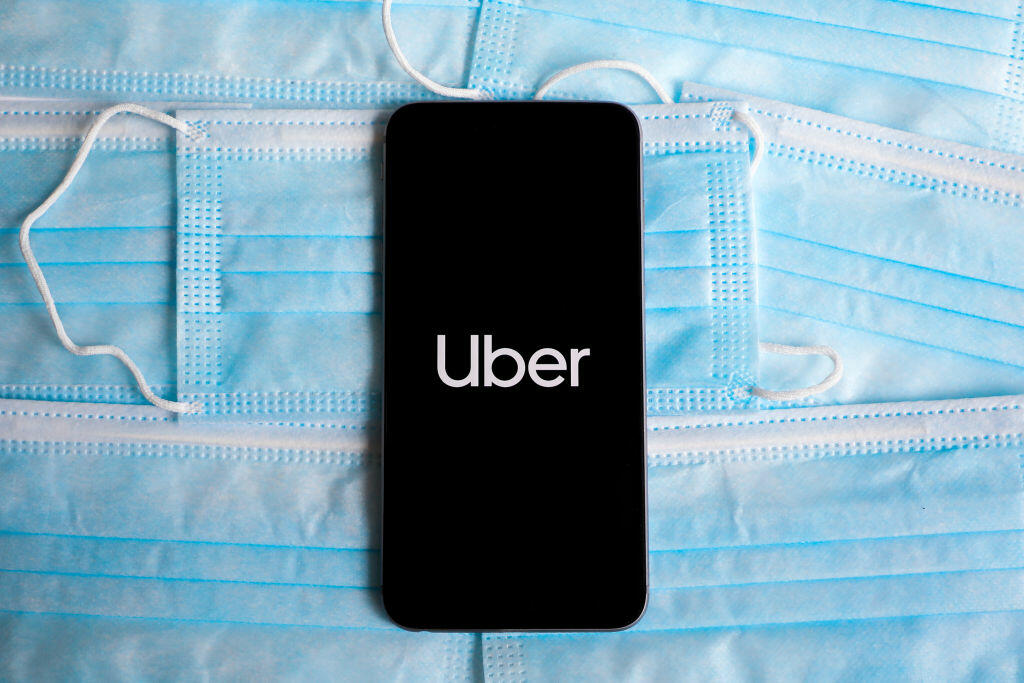 Uber is about to change - in a pretty big way.
Due to the coronavirus, starting this Monday, Uber drivers are going to be required to take selfies in the Uber app to verify they are wearing a mask or face covering before they can start picking up any passengers. And that's not all - other requirements include confirming that they don't have any symptoms, sanitizing their vehicle regularly, and washing their hands regularly.
Riders will also have to confirm they are wearing a mask or face covering before even getting into the Uber, but there is not a selfie component there. The company is relying on drivers and riders to keep each other accountable.
If the driver didn't wear a face mask or cover, you can now choose that in the feedback when you rate them. Uber Pool is still not an option, either.
Uber says right now, the changes will be in effect at least through the end of June. They say they've allocated $50 million to purchases supplies like masks, gloves, hand sanitizer, and sprays/wipes for their drivers.
Photo: Getty