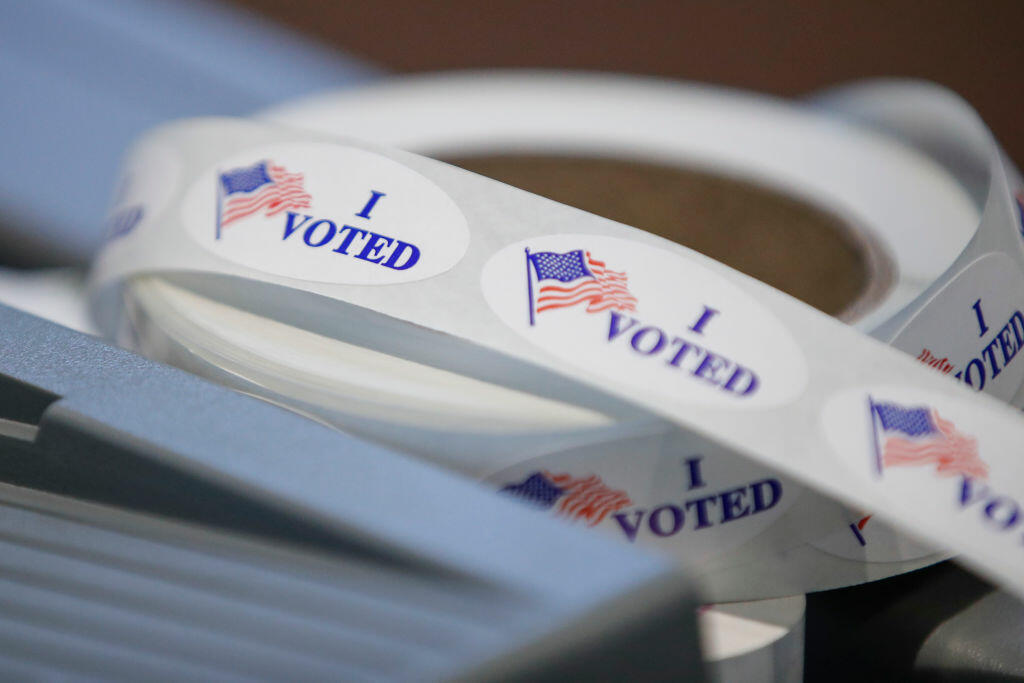 Philadelphia will have far fewer polling stations available for this year's primary election on June 2 due to the coronavirus, with nearly 80% being closed. BillyPenn reports that the city commissioners office plans to approve about 188 polling locations for the election, compared to 830 that were used back in November 2019.
The changes are obviously due to the pandemic, with a huge shortage of poll workers, and some voting spots like nursing homes, unable to be used this go around.
If you're in the Philadelphia area, click here to find your new polling place. If you're in a suburb, check your local county's elections website, as many are also updating residents on updated polling stations. Most suburban counties will also see a decline in the number of stations that are typically used.
Election officials are also urging people to utilize the state's new mail-in-ballot program, where anyone can apply for one. This has come particularly in handy this year, where many people now have other options to vote instead of going directly to the polling place.
In Pennsylvania, you have until May 18th to register for the primary, and the deadline to apply for a mail-in ballot is May 26th.
Photo: Getty