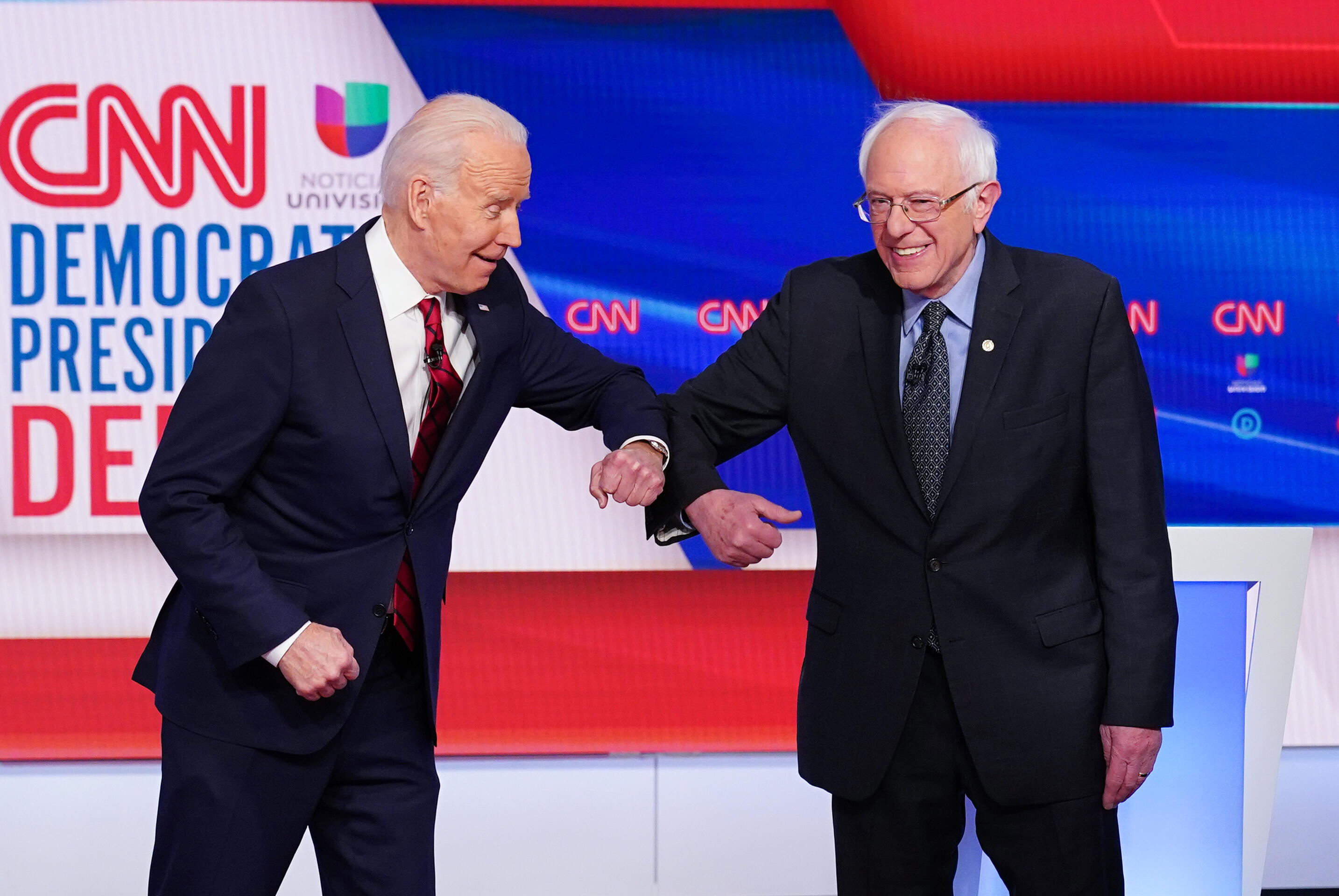 BIG election news today — Pennsylvania lawmakers voted to officially delay our primary election by five weeks to June 2 (the original date was April 28th.)
The measure passed both chambers of the Republican-controlled state Legislature today, and Governor Tom Wolf has said he will sign it. Pennsylvania is not the first state to move its primary - more than 10 others have done so, many moving theirs to June 2nd as well.
The move also comes after Wolf and PA lawmakers approved giving every voter the ability to mail in a ballot for the election (previously you could, but needed a specific reason.)
If you still need to register vote in Pennsylvania, or if you want more info about getting a mail-in ballot, click HERE.
Photo: Getty